…an offer art lovers can't refuse
…interrupting our regular programming to bring you this. Then it's back to the usual plus Sunflower countdown updates.
This year I added two new sunflower projects, a virtual "daily sunflower" through August 24 and a sunflowers playlist on YouTube to supplement my personal Sunflower page (since 2000) and Sunflowers (links and images aggregated on Scoop.it). But that's another post...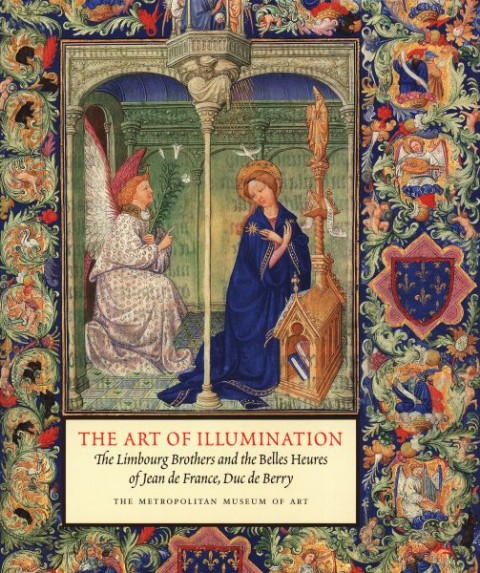 If you like reading about visual art but don't like spending the considerable sums required to build your own library of vintage exhibition catalogues, feel free to borrow from another collector. Or rather, feel free to "borrow" from two collectors, both based in New York, both of some repute: The Metropolitan Museum of Art and the Solomon R. Guggenheim Museum
.
Early last year, we announced that
the Guggenheim had made 65 art catalogues [now increased to 99] available for free online
, offering "an intellectual and visual introduction to the work of
Alexander Calder
,
Edvard Munch
,
Francis Bacon
,
Gustav Klimt & Egon Schiele
, and
Wassily Kandinsky
" as well as " other texts (e.g.,
Masterpieces of Modern Art
and
Abstract Expressionists Imagists)
that tackle meta movements and themes." (That same post includes instructions on how to use the Guggenheim's archive.)
There's more at Free: The Metropolitan Museum of Art and the Guggenheim Offer 474 Free Art Catalogues Online | Open Culture.
PS the Klimt and Kandinsky catalogs will have sunflowers too.